Frequently Asked Questions
I am always happy to answer any questions you may have. To save you time I've prepared a list of questions I am frequently asked. If you don't see your question listed below, use the Contact Page to ask my any question you may have.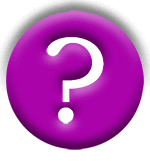 What is Your Brand of Paint/Stain Do You Use?
I've tried many brands of paint. I love using Missing Mustard Seed Milk Paint (retails at Black Barrel Vintage Co.) If I need to use chalk paint I prefer Annie Sloan Chalk Paint. When I work with stain I find the quality of Minwax is easier to use than other brands.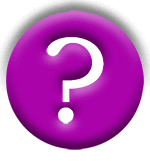 How Do You Seal Your Furniture?
This depends on the type of use the furniture will get. For tables and some dresser tops I prefer to use polyurethane or polycrylic for a more durable finish. "Tough Coat" by Miss Mustard Seed Milk Paint line is one of the few that doesn't yellow. For lighter use pieces I like to seal with a clear and/or dark wax. Both types of finish have their pros and cons and I will put which ever you prefer on your furniture.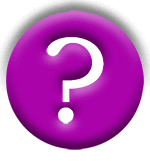 Do you offer customize designs?
I am happy to work with you on creating a one of a kind design for you, whether it is a pair of earrings or a layered wood piece to display on your walls.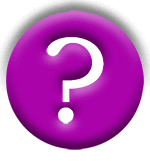 How do you determine pricing on your Wooden Shadow Boxes?
A lot goes into pricing each piece. Pricing starts with complexity of design as well as how many layers are involved in each piece.
How Long Does It Take to Refinish Furniture?
There is no cut and dried answer to this as each item is different a.nd different types of finishes have different curing times. I can typically turn a painted piece within a week once I am able to start working on it. Stain has a longer curing time between steps. Larger pieces that don't fit in my normal painting area may be weather/temperature dependant.
Are Your Earring Findings Hypoallergenic?
I have recently switched to using stainless steel earring hooks and posts in order to allow those with sensitive skin to be able to wear my earrings. Some of my older pairs that are still on the market may not have stainless steel findings.
Where Do You Find Your Furniture?
I'm always on the hunt for good quality used furniture. I scour garage sales, craigslist, estate sales, etc. If you have furniture you are looking to sell I would be happy to discuss terms with you.
What Kind of Wood Do You Use?
Mostly I use baltic birch for my earrings because it is lightly colored and doesn't change the colors I use to paint my earrings. I use Walnut and Sapele for darker wood finishes.
Yes, I do offer delivery for an additional fee. If you are in the Seattle area I can personally deliver to you once a purchase has been made either directly from me or one of my retail locations.
​
If you are outside of the Seattle metro area I can get quotes for shipping.​

What Kind of Paint Do You Use?
It depends on the effect I am trying to achieve. I love working with watercolors on wood. I also use acrylics, inks and stains to achieve various effects. All earrings are sealed for color fastness prior to adding the findings.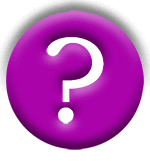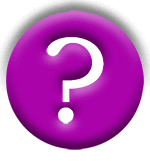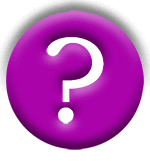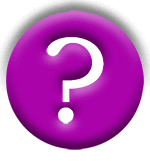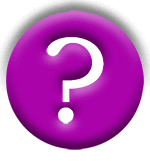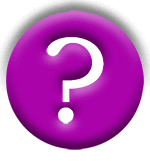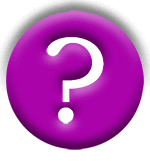 What forms of payments do you accept?
Items in of my retail locations take cash or credit/debit cards.
​
For custom orders I send all my invoices via Square. You can pay via cash or credit cards. I do not accept checks or money orders.