Frequently Asked Questions
I am always happy to answer any questions you may have. To save you time I've prepared a list of questions I am frequently asked. If you don't see your question listed below, use the Contact Page to ask my any question you may have.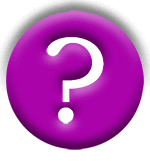 Are Your Earring Findings Hypoallergenic?
I have recently switched to using stainless steel earring hooks and posts in order to allow those with sensitive skin to be able to wear my earrings. Some of my older pairs that are still on the market may not have stainless steel findings.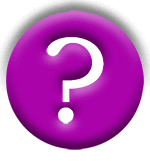 What Kind of Wood Do You Use?
I use baltic birch for the majority of my earrings because it is lightly colored and doesn't change the colors I use to paint my earrings.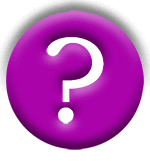 Can Game Boards Be Customized
Most of my items can be customized in some way. Choice of wood and/or colors used is an easy way to give it a custom look.
​
Some of the Boards have room for custom engraving (for example example under the lid of the cribbage board there is room for a name or quote).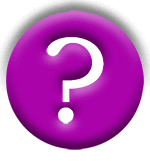 Do You Have Any (specific design) Earrings?
If you don't see it on my website, that doesn't mean I don't have that design available. I love getting requests for specific themes as it helps me grow my product line.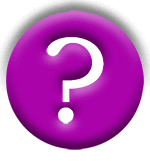 What forms of payments do you accept?
Items in of my retail locations take cash or credit/debit cards.
​
When you shop on this website, all major credit cards are accepted. I never take checks or money orders.
Do you offer customize designs?
I am happy to work with you on creating a one of a kind design for you, whether it is a pair of earrings or a layered wood piece to display on your walls.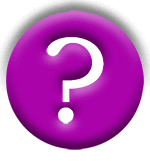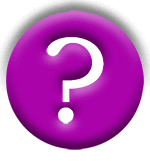 I am happy to work with retailers on wholesale pricing for earrings, magnets, keychains and ornaments as long as minimum order requirements are met. Use the contact form to start that conversation.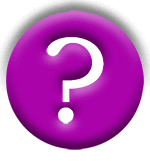 How do you determine pricing on your Wooden Shadow Boxes?
A lot goes into pricing each piece. Pricing starts with complexity of design as well as how many layers are involved in each piece.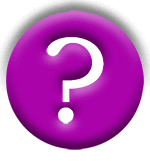 I keep my show schedule updated on the home page of the website. You can also stay up to date on announcements through my facebook and instagram pages @ButterflyLadyDesigns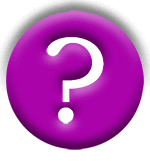 What Kind of Wood Do You Use?
In my wood art (Wood Quilts & Shadow Boxes) I used 1/4" wood in a variety of types, including Maple, Cherry, Oak, Mahogany, Cedar and Walnut. Other types may be included as I find them available.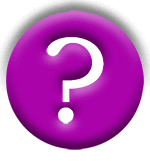 What Kind of Paint Do You Use?
It depends on the effect I am trying to achieve. I love working with inks on wood. I also use acrylics, watercolors and stains to achieve various effects. All items are sealed for color fastness prior to adding the findings.